LITTLE INFORMATION ABOUT US
      WE HERE AT SHARK'S COMPLETE GUTTER SERVICE, WE DO OFFER OTHER SERVICES TO THE CUSTOMER.   IT IS ALWAYS A HASSLE OF HAVING TO CONTACT SEVERAL DIFFERANT COMPANY'S TO ACCOMPLISH A TASKS.  

     SUCH AS WHEN A STORMS MOVES THROUGH YOUR AREA AND DAMAGES NOT ONLY YOUR GUTTERS, BUT YOUR ROOF, SIDING, WINDOWS, FASCIA, AND MORE.   I AM PROUD TO SAY THAT WE CAN ACCOMPLISH ALL OF THESE TASKS.   THIS WILL SAVE YOU TIME AND LOTS OF HEADACHES CONTACTING AND SCHEDUALING DIFFERANT COMPANY'S TO COME IN AND ACCOSMPLISH ALL THE WORK THAT NEEDS TO BE DONE.   THIS WAY YOU CAN DEAL WITH 1 PERSON, INSTEAD OF SEVERAL TO ACCOMPLISH THE SAME ENDING. 

     YOU CAN BE REST ASSURED THAT WE AT SHARK'S COMPLETE GUTTER SERVICE WILL ACCOMPLISH ALL OF THESE TASKS FOR YOU AND ACCOMPLISH THEM IN A TIMELY FASION.

     WE ALSO WILL CONTACT AND DEAL WITH THE INSURANCE SHOULD ANY PROBLEMS ARISE OR IF THERE IS PROBLEMS WITH THE INSURANCE PAPERWORK.  
    OTHER SERVICES THAT I PROVIDE ARE ROOFING, SOFFIT AND FASCIA, SIDING, CONCRETE FLAT WORK,   AND MORE.       PLEASE TAKE A LOOK AT THE GALLARY TO LOOK AT FEW OF THE PROJECTS THAT I HAVE COMPLETE. 
                             CONTACT JED IF YOUR HAVE ANY QUESTIONS ABOUT ANTHING:
ROOFING
SIDING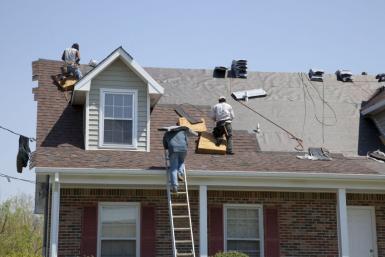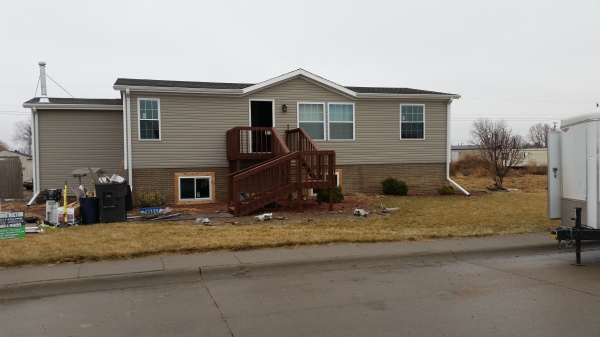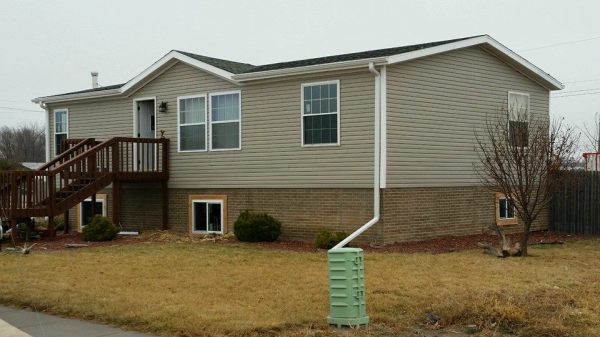 CONCRETE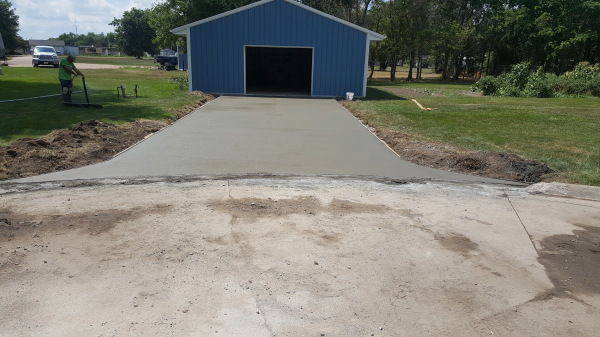 SOFFIT, FASCIA, SEAMLESS GUTTERS,  ROOFING, WINDOWS, DOORS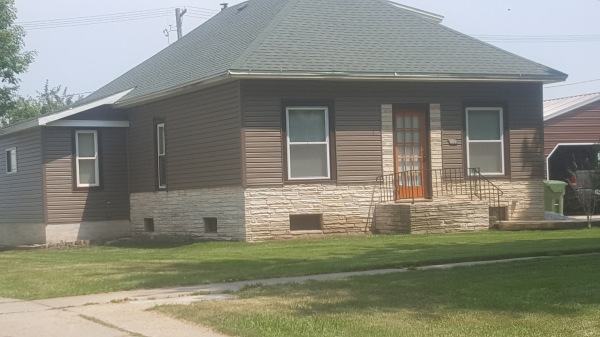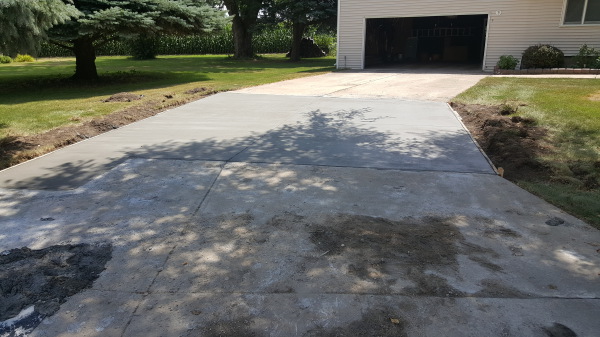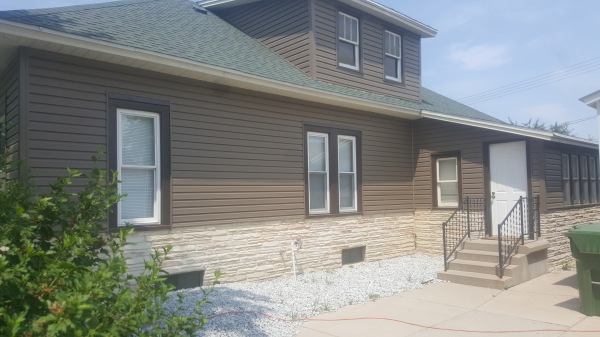 REMODELING



WINDOW AND DOOR WRAPS, SIDING



BEFORE



AFTER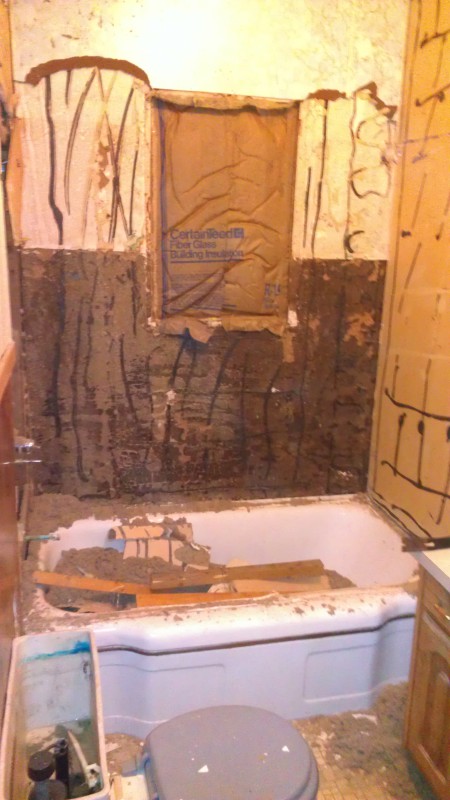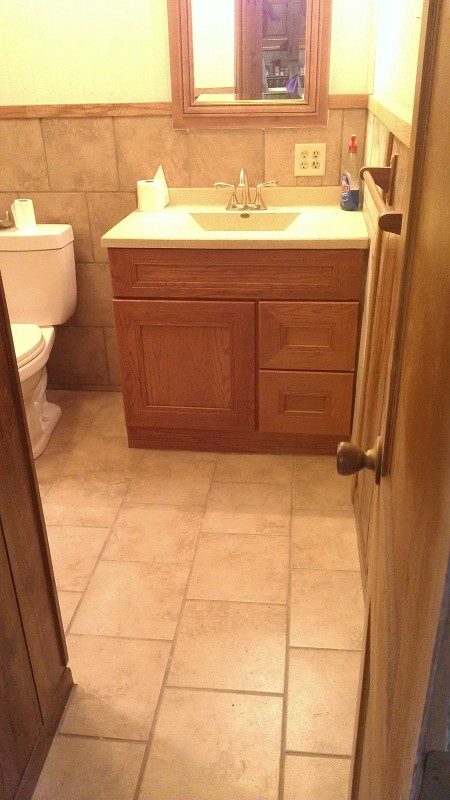 SUB-FLOOR, STUB WALLS, BENCH, PLUMBING, CUSTOM SHOWER, NEW EVERYTHING
AFTER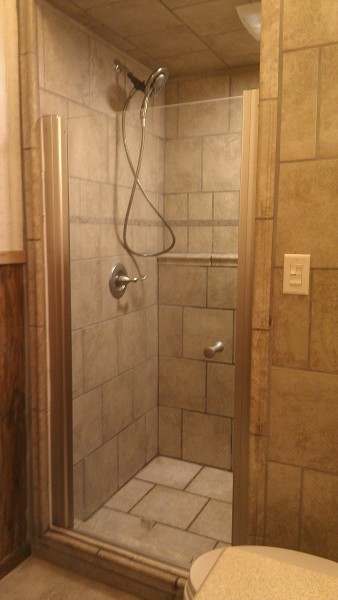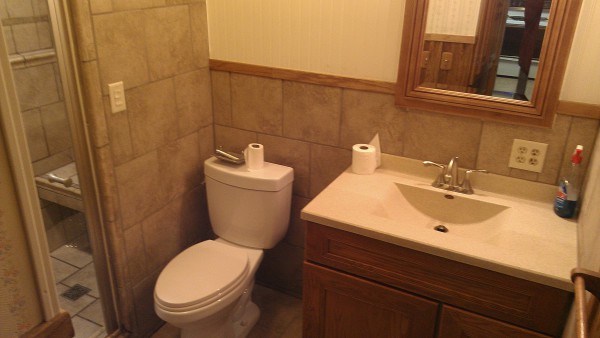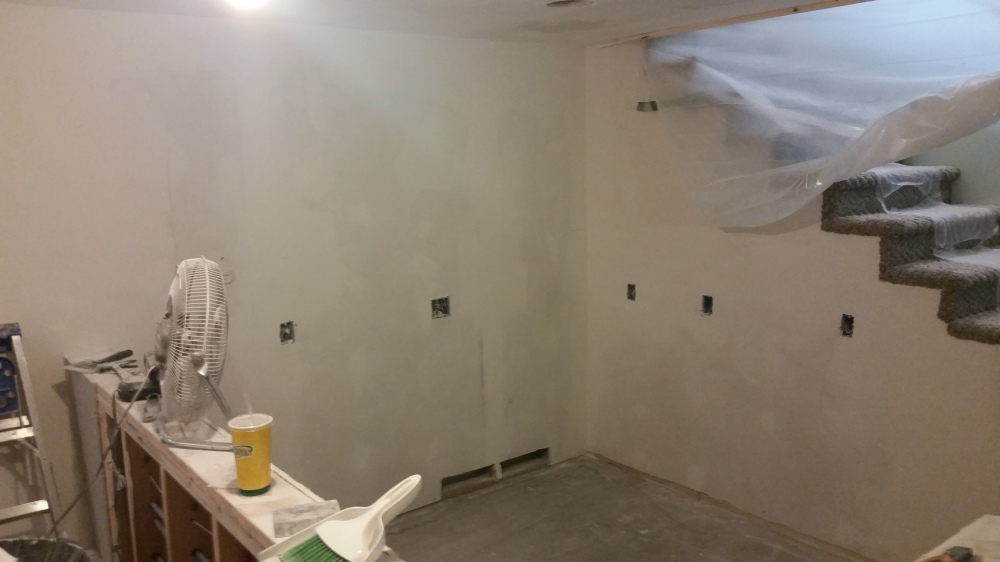 BEFORE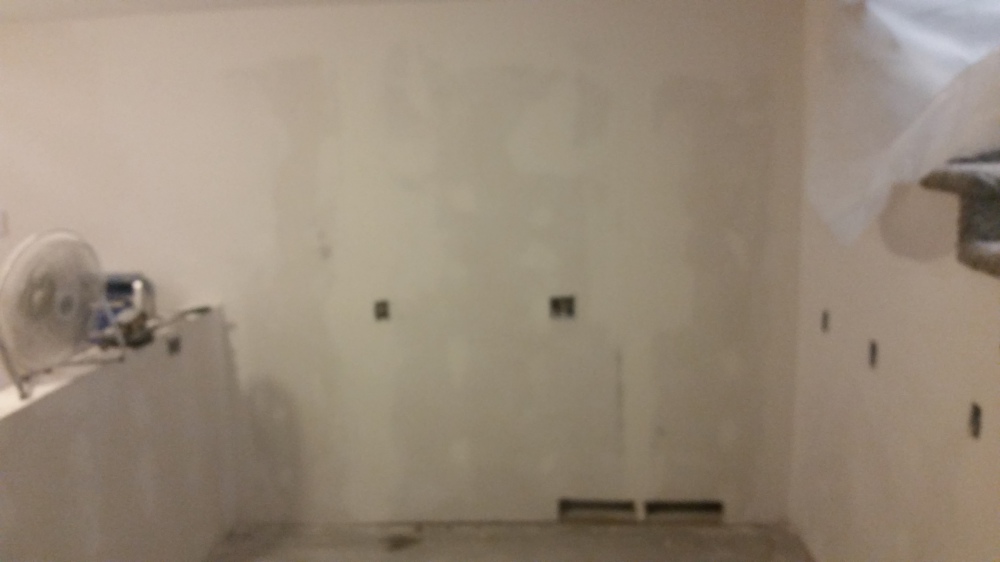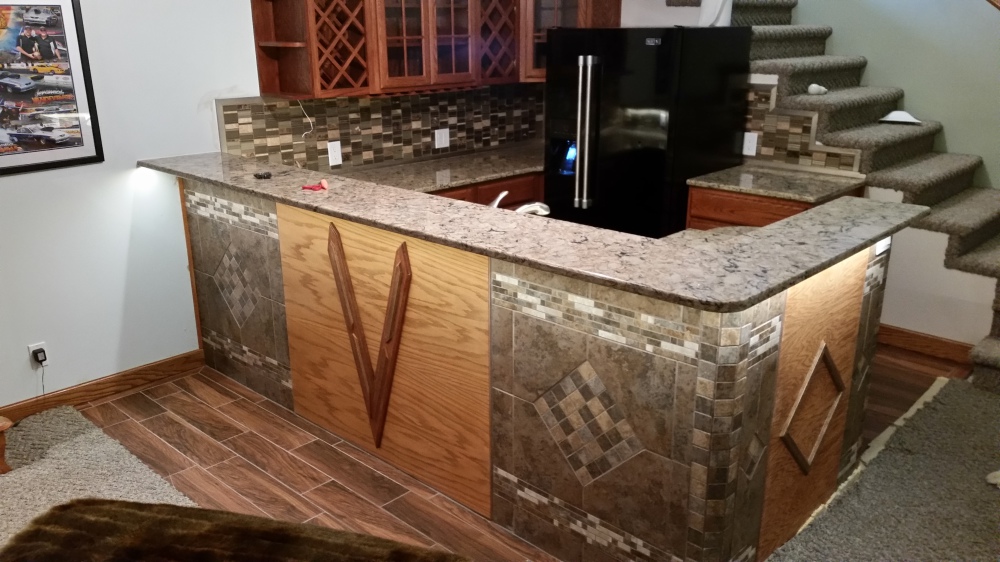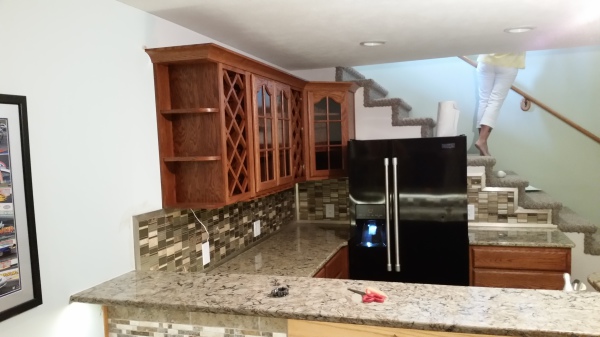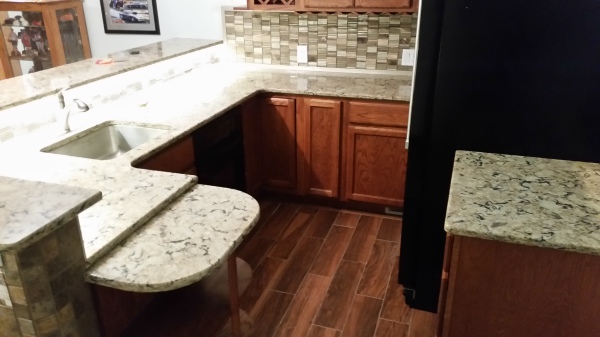 DECKS
PRIVACY FENCE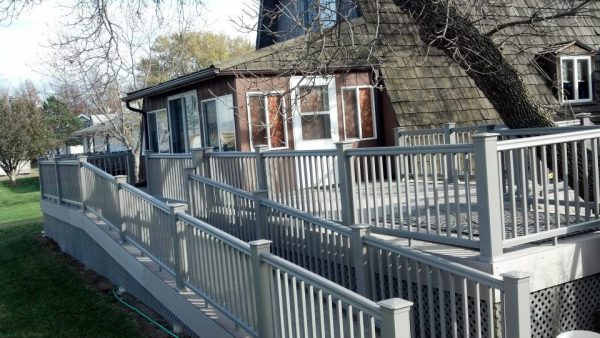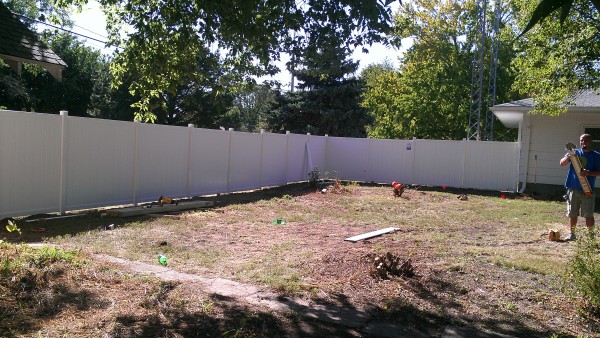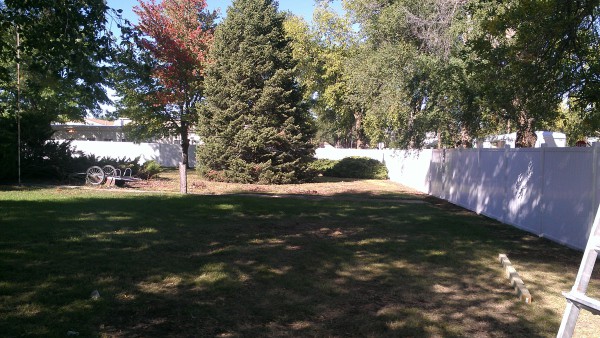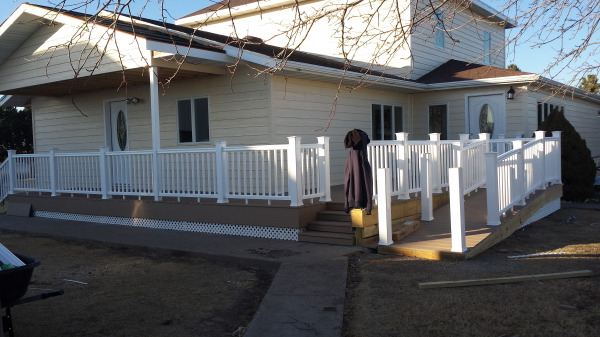 WINDOWS AND DOORS, LP SMART SIDE, DECK, FRAMING